Freshwater Phil online
Home page
My Fishing Blog
My Fishing Videos
Links
Contact Me
Recommended
Ice fishing guides
Montreal fishing guides
Montreal fishing spots
Fishing trips/outfitters
Got carp?
Carp fishing in Canada
Carp fishing lessons
Carp picture gallery
Buy hair rigs
Fishing guides
by species

Casting/trolling
Carp
Bass
Musky
Pike
Shad
Sturgeon
Trout (salmonids)
Walleye
Other techniques
Fly fishing guides
Ice fishing guides

Book your rainbow trout or speckled trout fishing adventure at Pourvoirie Coin Lavigne today!

Pourvoirie Coin Lavigne offers the easiest trout fishing I have ever experienced. The stock their 8 lakes with over 80,000 trout every season, mostly brook trout and rainbow trout ranging in the 10 to 13 inch range. Some hold over and grow up to 4 or 5 lbs in their standard lakes, and they offer a summer option of fishing a trophy trout lake that has rainbow trout in the 6 to 10 lbs range.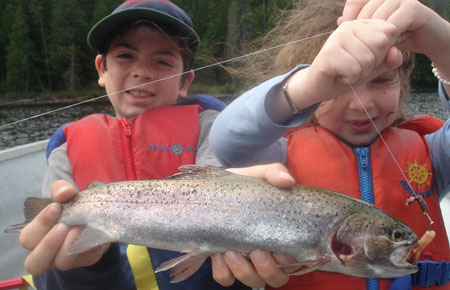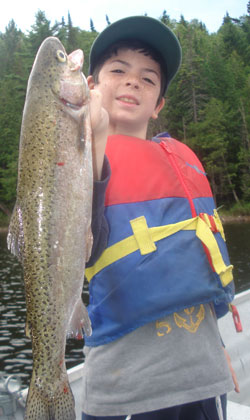 Ice fishing for trout at Pourvoirie Coin Lavigne is really easier than easy. One a couple occasions we've managed to pull out 20 and 30 trout bag limits with 1 hour or so. Though I haven't fished there in the summer yet, apparently the fishing can be just as good.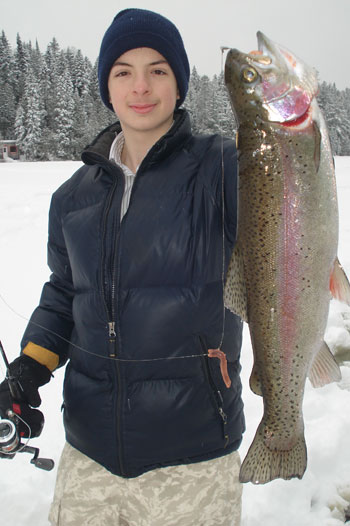 Pourvoirie Coin Lavigne is a "put and take" fishery. As the trout at Pourvoirie Coin Lavigne are stocked, the season is open year round, with a bag limit of 10 trout per person. Catch and release is strictly forbidden, and fishing ends once you catch your daily quotas.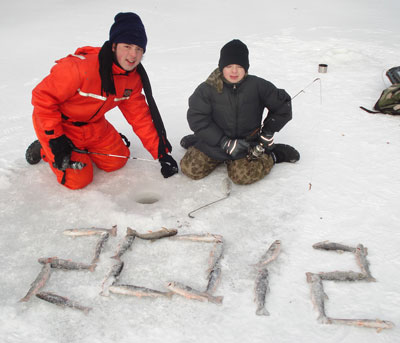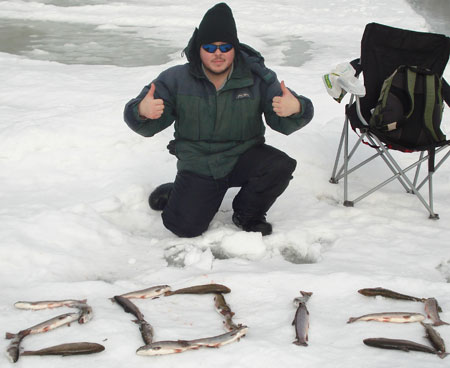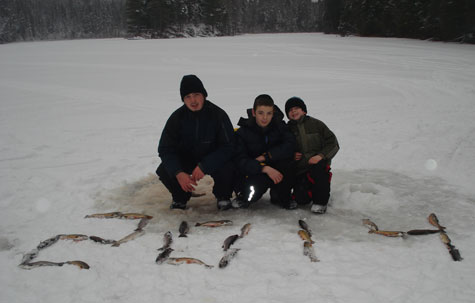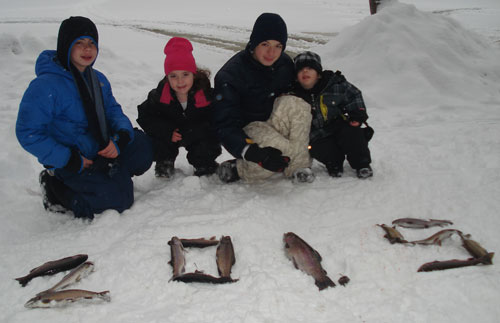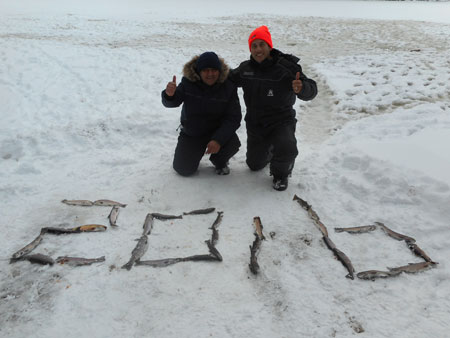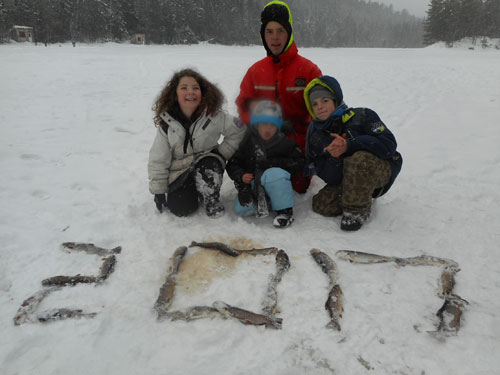 Pourvoirie Coin Lavigne is located about 150 KM Northeast of Montreal, near the town of St Come. It's convenient location and great fishing makes it ideal for short family fishing trips, and even day trips as well.






Pourvoirie Coin Lavigne details

Location: About 150 KM Northeast of Montreal, past the town of St Come.
Click for map.

Best periods: May to thru Ocotber for open water, mid December thru March for ice fishing.

Rates: Prices start at $75 per quota for day trips, $90 per person per night with loding.

Boats: Electric motor boats included with quota, hole drilling, tip ups and heated cabins included for ice fishing.

Other services: Restaurant, bar, bait, tackle, snowmobile relay and fishing guide available as well.

Contact Pourvoirie Coin Lavigne by clicking here.



Check out the following blog posts about our recent fishing trips to Pourvoirie Coin Lavigne:

Winter 2016-17
December 2015
August 2015
December 2014
December 2013
December 2012
January 2012