Freshwater Phil online
Home page
My Fishing Blog
My Fishing Videos
Links
Contact Me
Recommended
Montreal fishing guides
Montreal fishing spots
Fishing trips/outfitters
Memorial for my Dad obm
Species
Bass
Carp
Channel catfish
Musky
Northern Pike
Perch/panfish
Sturgeon
Trout/Salmon
Exotic species
Got carp?
Carp fishing lessons
Carp picture gallery
Buy hair rigs





New and used fishing gear for sale.

I will update the page as items sell or more items become available. Contact me with any questions or to purchase, by clicking here.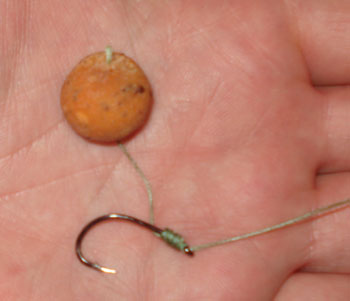 Hair rigs for carp fishing.
5 hair rigs per pack for $14.99.
Baiting needles and bait stops available for $5 extra.
Click here to order.







If you have any questions, comments or need some information, I'll be more than happy to get back to you.

Contact me by clicking here